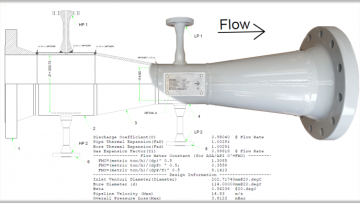 Engineering Services
Over the years a great wealth of knowledge working with product design standards has been accumulated and thus the company can offer a fantastic engineering services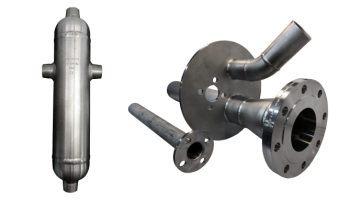 Bespoke Products
EMI is a manufacturing company with a well-equipped engineering workshop who are able to offer a range of bespoke products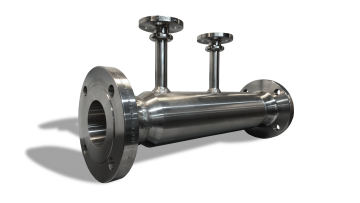 DP Flow Measurement
The Company specialises in designing, and manufacturing all forms of primary DP Flow Measurement Primary Elements.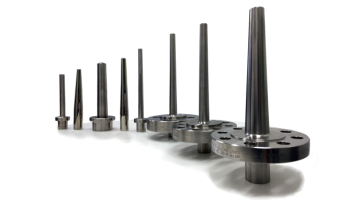 Temperature Measurement – Thermowells
EMI specialise in the design and manufacture of Thermowells. The company also has experience specifying temperature measurement solutions and can source equipment to suit customer requirements.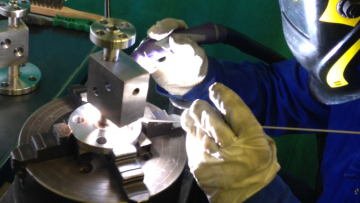 Fabrication Services
Welding has always been a strong suit for Electro Mechanical Installations. With PQRs run in accordance with both European codes (e.g. ISO 15614) and American codes (e.g. ASME IX, API 582) as well as many demanding customer specifications (e.g. BP, Exxon Mobil, Shell)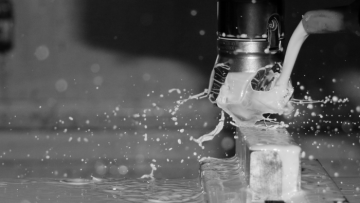 Machining Capabilities
EMI offer an extensive range of machining capabilities. Precision components are manufactured from a main central CNC Hub offering faster, precise and high quality finished products.