EMI, as a result, have gained a significant reputation in its capability to plan and execute projects. They are proud to be the preferred supplier of specialised Thermowells for BP, supplying for their projects Quad 204 and Shah Deniz 2.
Other client projects the company has been involved in, providing Thermowells and Primary DP flow elements, are:
Saudi Aramco: Sadara
Maersk Oil: Culzean
Total: Martin Linge
Exxon Mobil: Isopar Hydrogenation Project
GDF SUEZ: Cygnus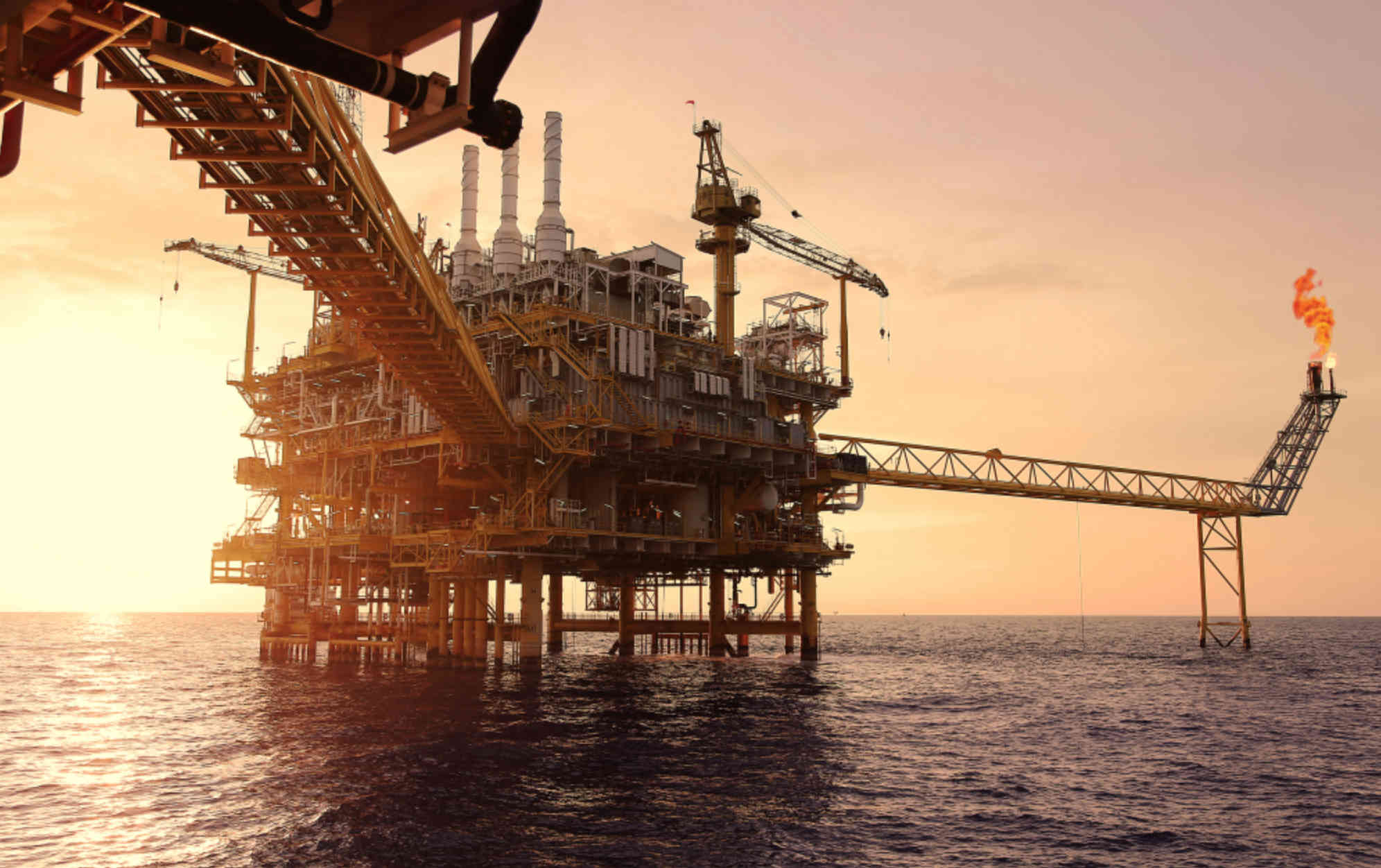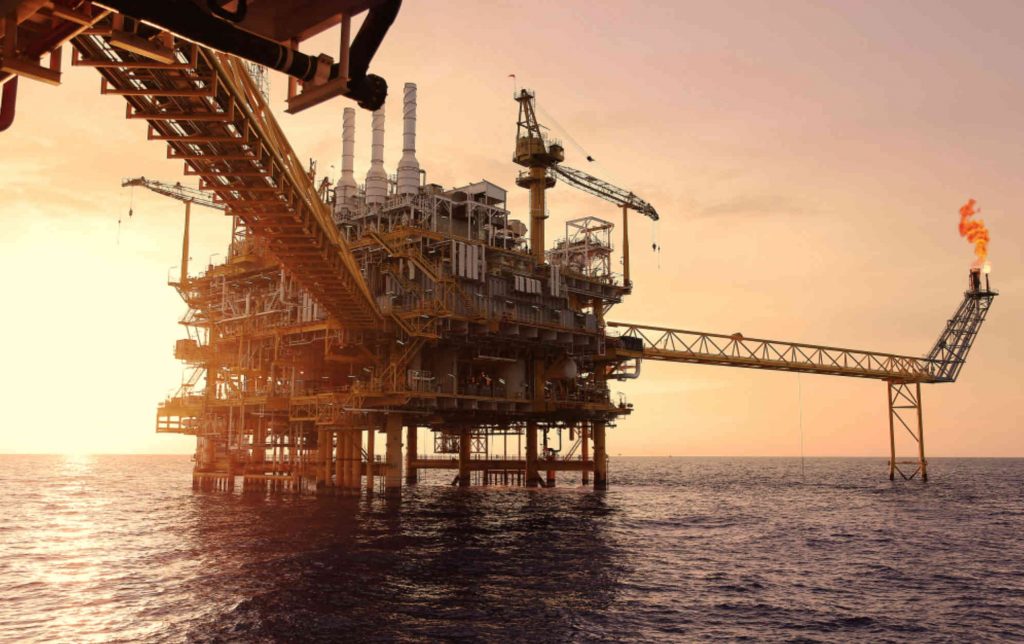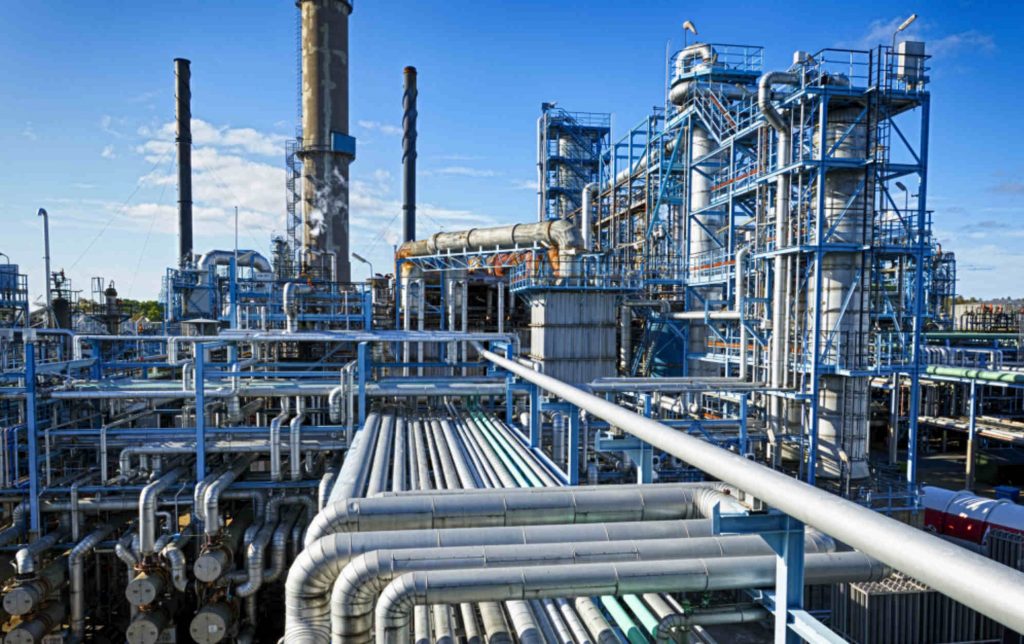 EMI is qualified to UKAS accredited ISO 9001:2015 proving that they have the capability to comply to customer requirements including stringent specifications, standards and documentation. See Our Expertise for more details.
The company has a well-equipped engineering workshop with a wide range of machinery including CNC Turning and Milling centres, Manual Lathes and Millers, a Gun Drill and their latest addition, a semi-automated TipTig Welding machine. All manual and semi-automated welding is compliant to harmonised standards. Please see Our Capabilities for more details.