Material Coupon Preparation
EMI guarantee quality preparation of test coupons to specific customer requirements. Our range of machining and skilled engineers ensure that all coupons are machined to the highest standard reducing variation between samples to give the most accurate results from the material tests.
We create bespoke jigs, holding fixtures and loading blocks for your material tests to be carried out and can also provide welding services for metals, pipes and production of coupons for weld integrity testing.
Material Coupon Preparation
4 point Bend Coupons

Peek insulation for 4 point bend testing loading blocks

Pitting / crevice coupons

Tensile Test Coupons (Strain Gauges and SSRT / Sub NACE)

C-clamps stress testing of pipe section

Rotating Cylinder Electrode (RCE) coupon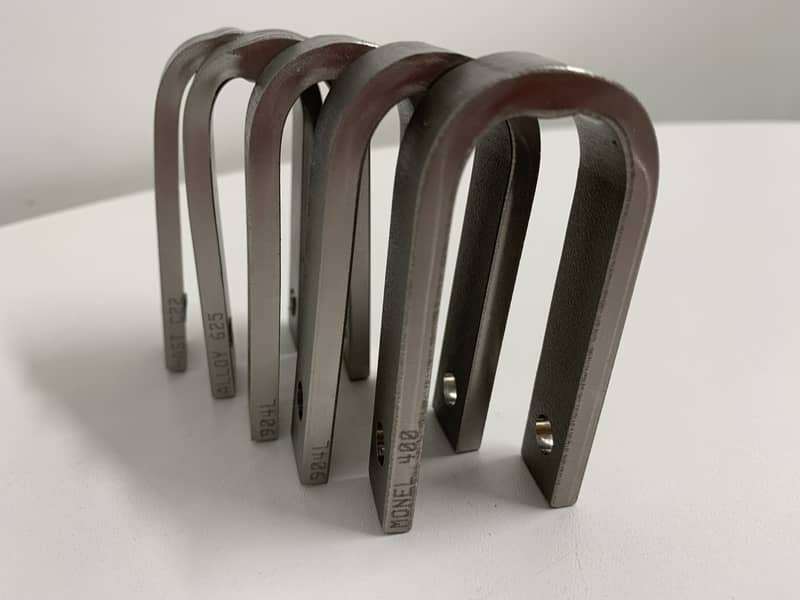 Type of tests we prepare for
Mechanical

Tensile Test
Impact Test
Bend Fracture Test

Corrosion

Chemical resistance tests
Environmental stress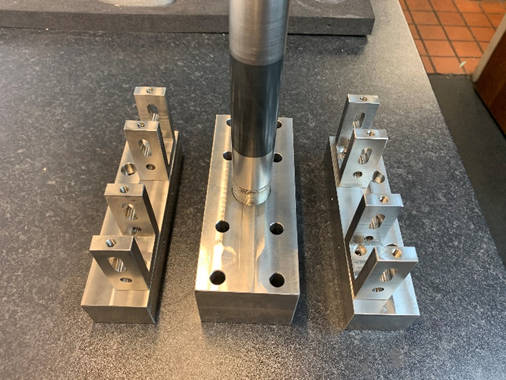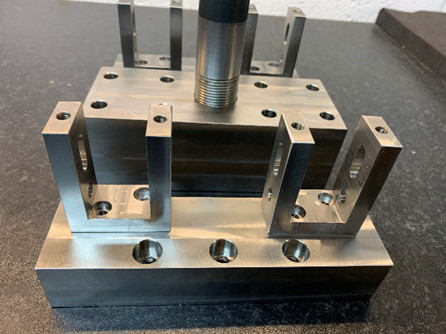 Hastelloy Test Jig Fabrication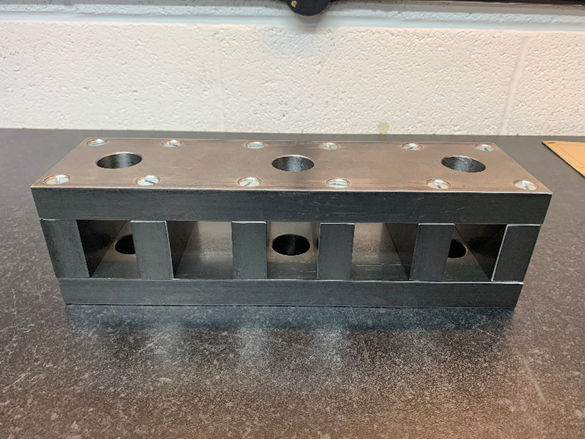 Hydrogen Stress Cracking Test Jig
FAQs
Who do we work with?
EMI currently supply:
Intertek Corrosion and Materials Consultancy (Formerly CAPCIS)
Baker Hughes
Rawwater Engineering Company
Materials
Carbon Steel grades
ChromeMoly Steels (F9, F11, F22, F91 etc.)
Austenitic Stainless Steel Grades (300 Series: 316, 304, 310 etc.)
Duplex/Super Duplex Grades (F51, F53, F55 & F60)
High Moly Stainless Steel (F44)
Hastelloys (C22 / C276 / B3)
Inconel® Grades (Alloy 600 / Alloy 625 / Alloy 718)
Incoloy® Grades (Alloy 800 / Alloy 825)
Monel® (Alloy 400)
Cupronickel
Titanium
Tantalum, Zirconium