Precision Engineering in Stockport Since 1967
We are a UK precision engineering firm based in Stockport in the North West of England that specialises in the manufacture and fabrication of quality process instrumentation and bespoke products. Founded in 1967, the company has a 50+ year proven track record supplying products and fast track solutions to the Chemical, Oil & Gas, and Pharmaceutical industries. More recently we have been providing instrumentation components for the Nuclear sector.
We are dedicated to satisfying our customers and committed to continuous improvement through strategic investments. Recently the business has had some substantial investments refurbishing our premises, new machinery and additional skilled and technical staff giving the company the ability to offer our customers the best possible engineering services and products.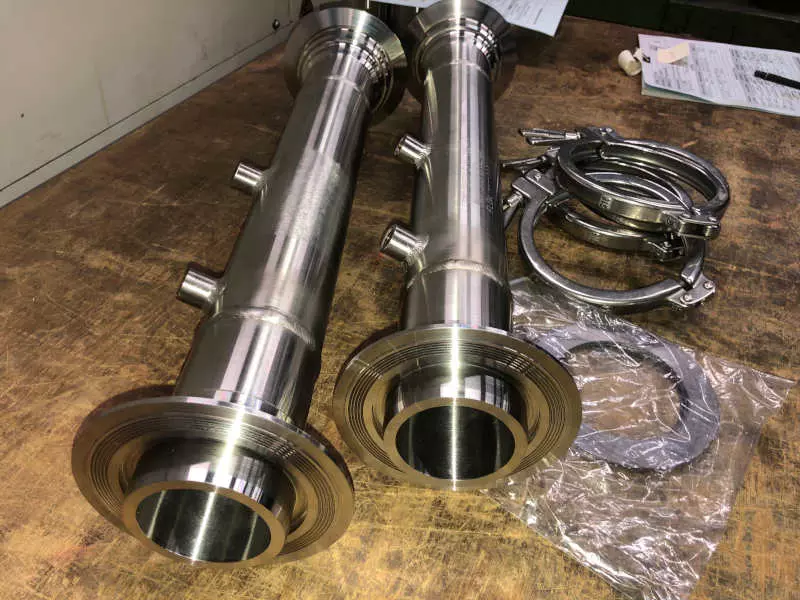 Our Products
Precision engineered products are customised to meet customer requirements. All products are manufactured to the highest standards.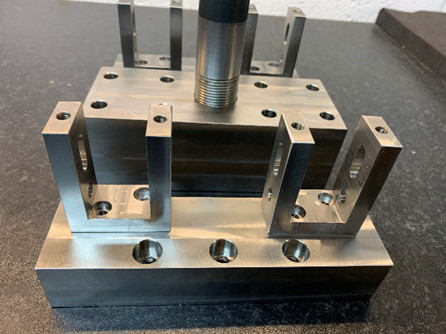 Our Expertise
We have gained a reputation for exceptional engineering competence providing over 50 years' worth of manufacturing consistently high-end quality products and services to the Chemical, Oil & Gas and Pharmaceutical industries.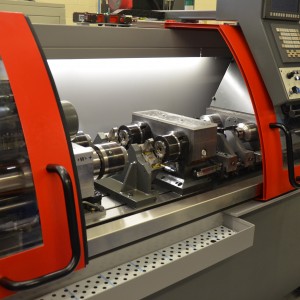 Our Capabilities
Uniquely positioned to offer a complete bespoke service from product evaluation, design, and testing, right through to precision component manufacture and delivery.