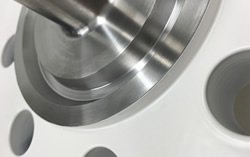 Our Products
Engineering solutions are customised to meet the exacting needs of customers and their technical requirements. All products are manufactured to the highest standards.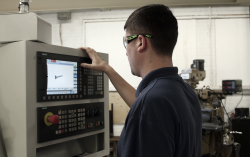 Our Expertise
50 years manufacturing consistently high-end quality products to the oil, gas and chemical industries, EMI have gained a reputation of exceptional technical competence.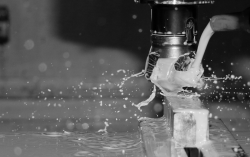 Our Capabilities
EMI is uniquely positioned to offer a complete bespoke service from product evaluation, process design, testing, right through to component manufacture, and delivery.
Our Clients